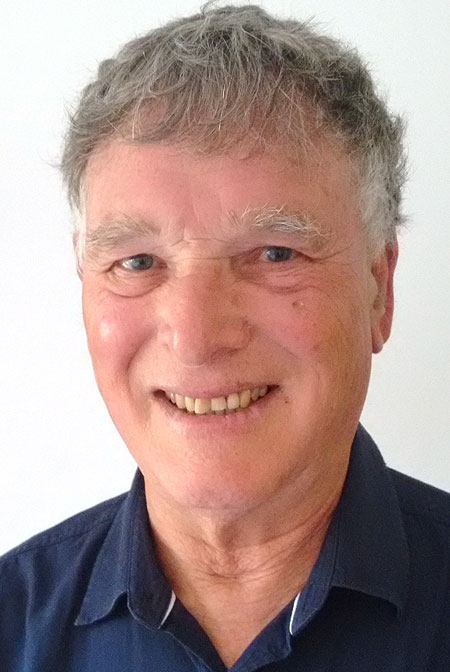 Richard has spent his working life in the fields of education, training and research. He graduated from the LSE with a degree in Economics and worked as market research executive for Industrial Market Research and as an economist for Consolidated Gold Fields. This gave him a strong grounding in Business to Business (B2B) research as an interviewer and as a project manager.
He then did a Masters at SOAS and worked full time as a Senior Lecturer teaching marketing on the Diploma in Management Studies (DMS) and Higher National Diploma (HND). While teaching he completed the CIM Diploma in Marketing in 1987.
Richard moved from education to work as Director of Corporate Marketing for the Chartered Institute of Management Accountants (CIMA) and then as Executive Director on the Board of ABG Professional Information, part of the Institute of Chartered Accountants in England and Wales (ICAEW).
While working for CIMA and then ABG, Richard was also a part time Associate Lecturer with the Open University Business School tutoring on the MBA, which included the topics of marketing and business strategy.
After taking early retirement Richard worked part time as a team manager and as an interviewer for the Office for National Statistics. He began part time tutoring at BPP fifteen years ago. Richard combines his tutoring role with voluntary work at his local Citizens Advice Bureau.